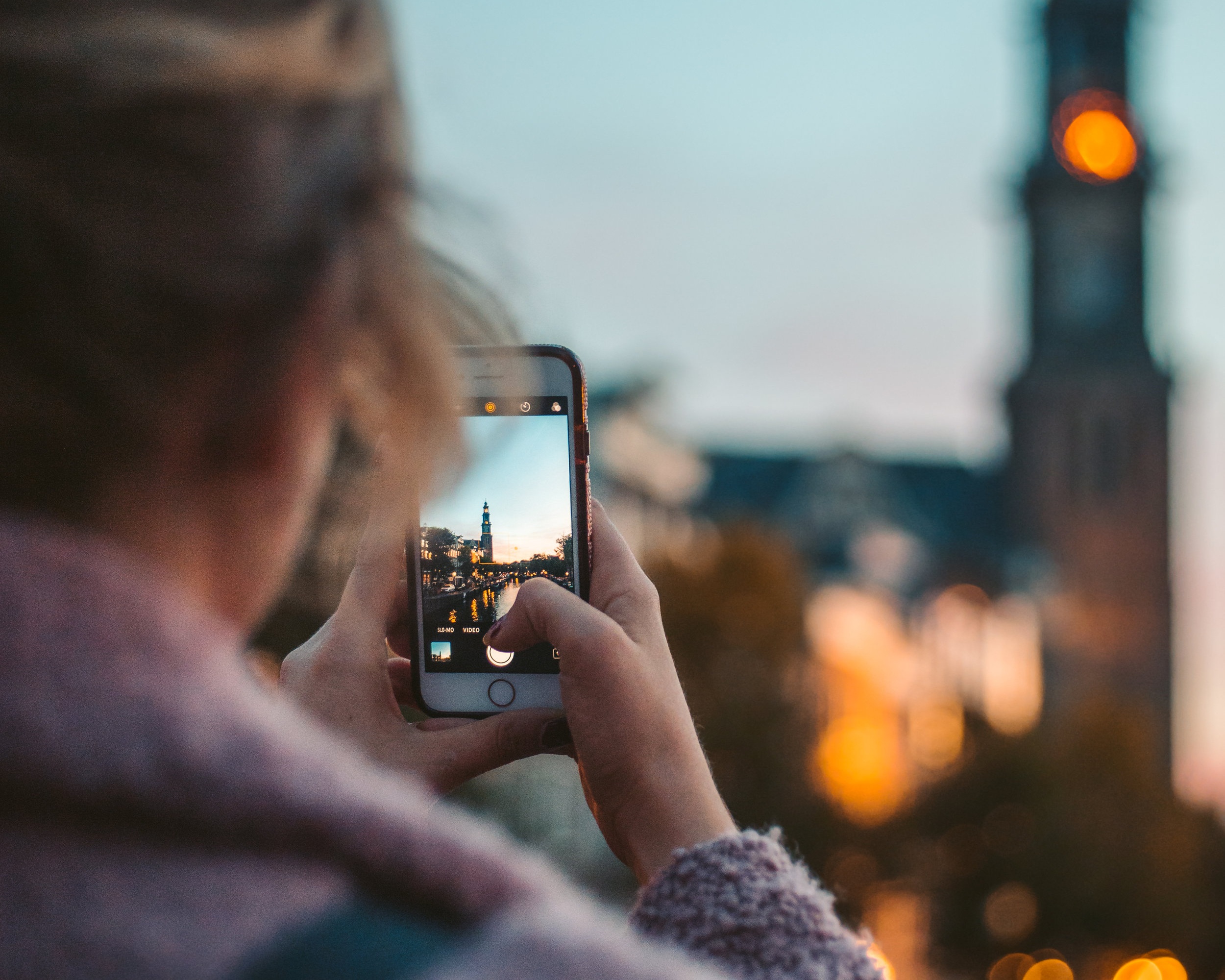 Technology is hard. Not everyone has an iPhone, Android or other smart phone device. No worries! To the right is a list of photos we accept. Email support@bigfootinspections.co for more information.
Or you can contact us weekdays 9am-6pm MST at 720-305-6276
If for some reason the inspection app is not working you can provide the following pictures:
Photo of the address on the property/mailbox

Full FRONT and REAR of the home*

ALL SIDES of the home*

FRONT and BACK yard*

ROOF* (as best you can show, we use satellite imagery as well)

Circuit breaker (example below - must show exterior and interior)

Water heater (example below - must be double strapped if in California)

Plumbing under each sink (kitchens, bathrooms, utility sinks)

Kitchen - comprehensive view of faucets, fixtures, etc.

Bathrooms - comprehensive view of sinks, tubs, and showers

Washer/dryer + connections (look behind if not enclosed within the wall)

Smoke alarms

Stairs (interior and exterior, if applicable)
*PLEASE NOTE THAT SOME VIEWS MAY REQUIRE MULTIPLE PHOTOS. The purpose of this process is purely loss control and prevention. If you have nice things you need insured, consider a personal article floater. Ask your agent for details!
Please send ALL required photos listed above in ONE Word Document or PDF to
Support@bigfootinspections.co
with the Insured's Name, Property Address, and Policy ID
ex. Mary Poppins, 123 Main St. Denver CO 80206 (IH-CA-3454539-2019)
MAY REQURE MULTIPLE PHOTOS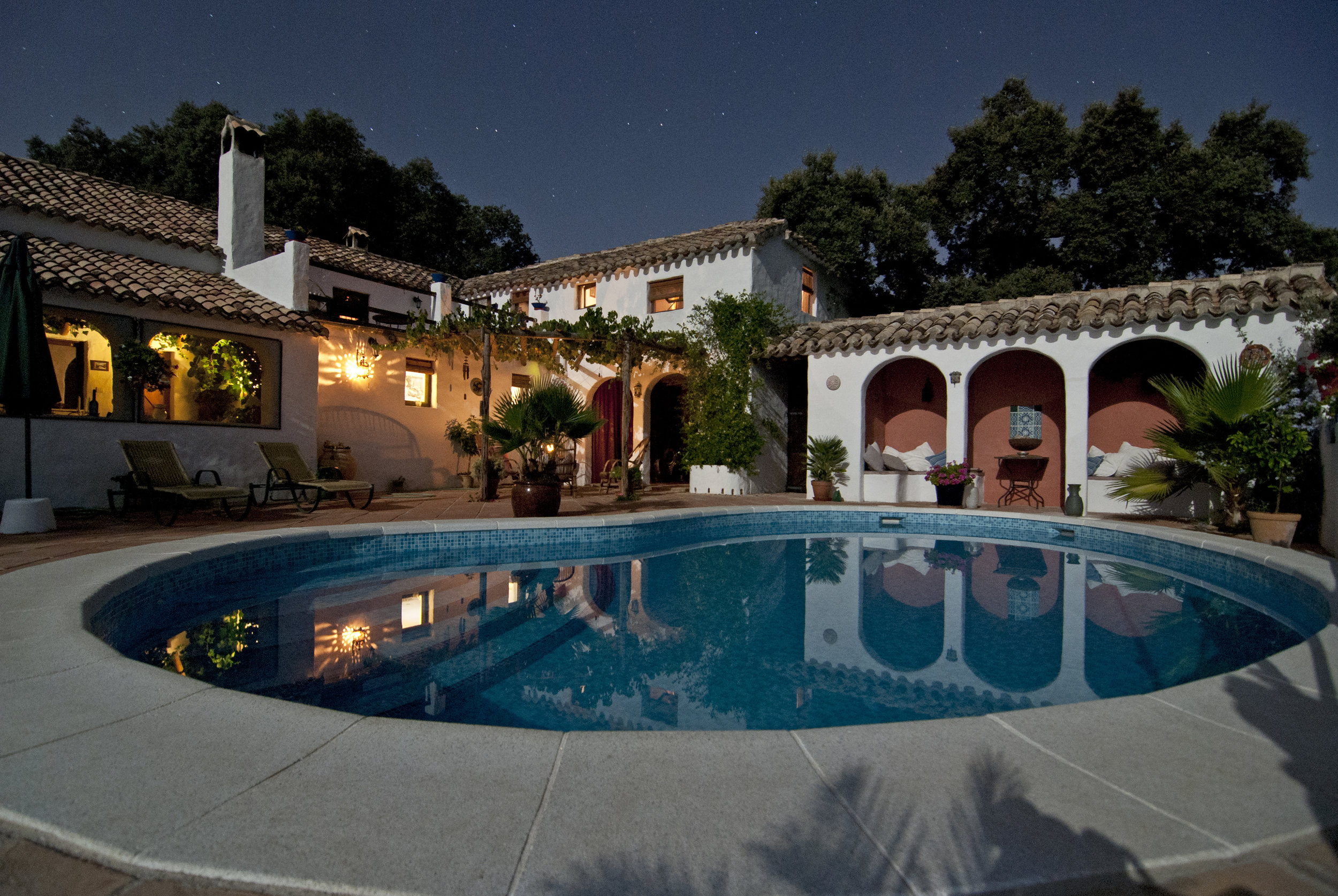 Is the address visible for the fire department? IS THERE A POOL? SHOW US!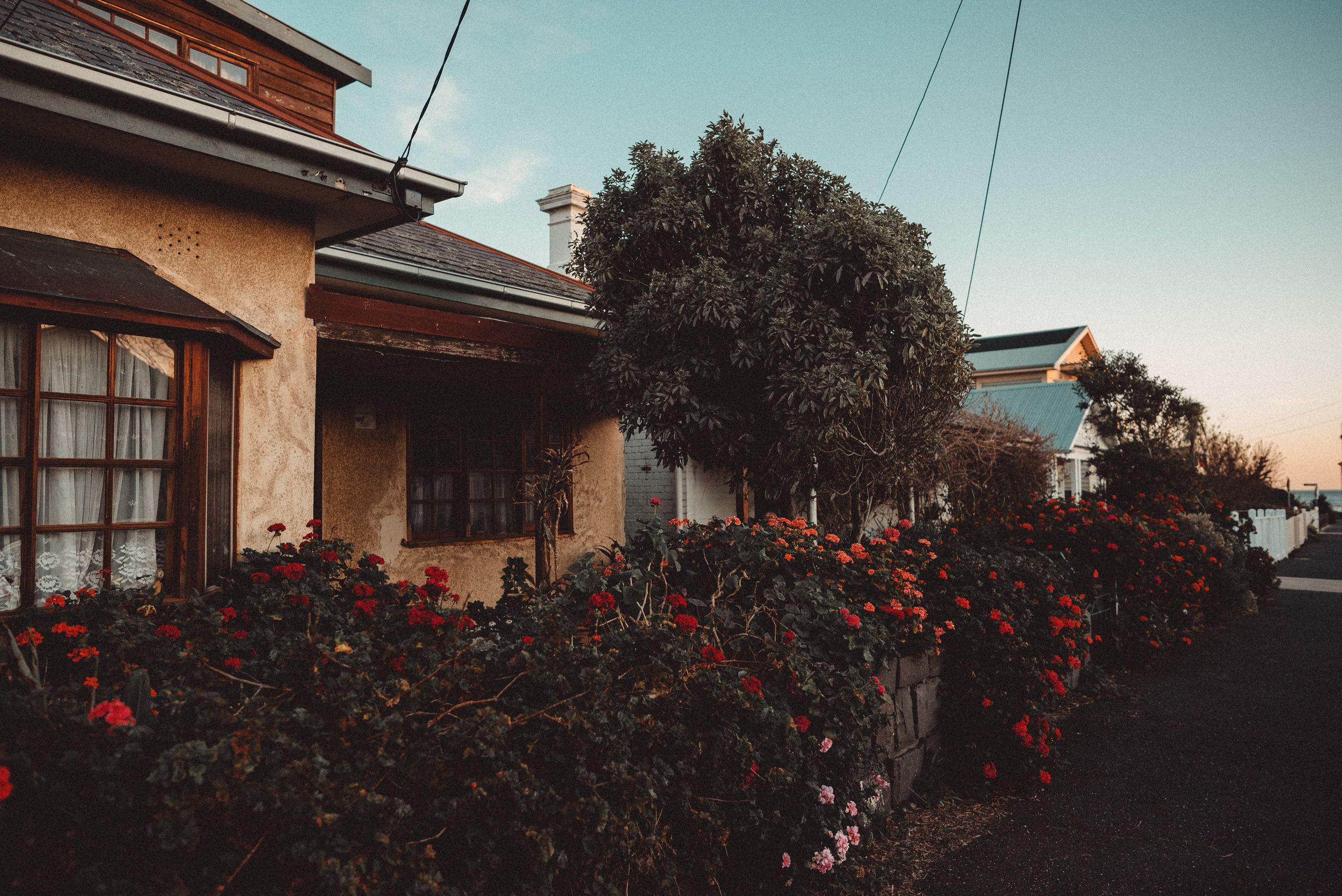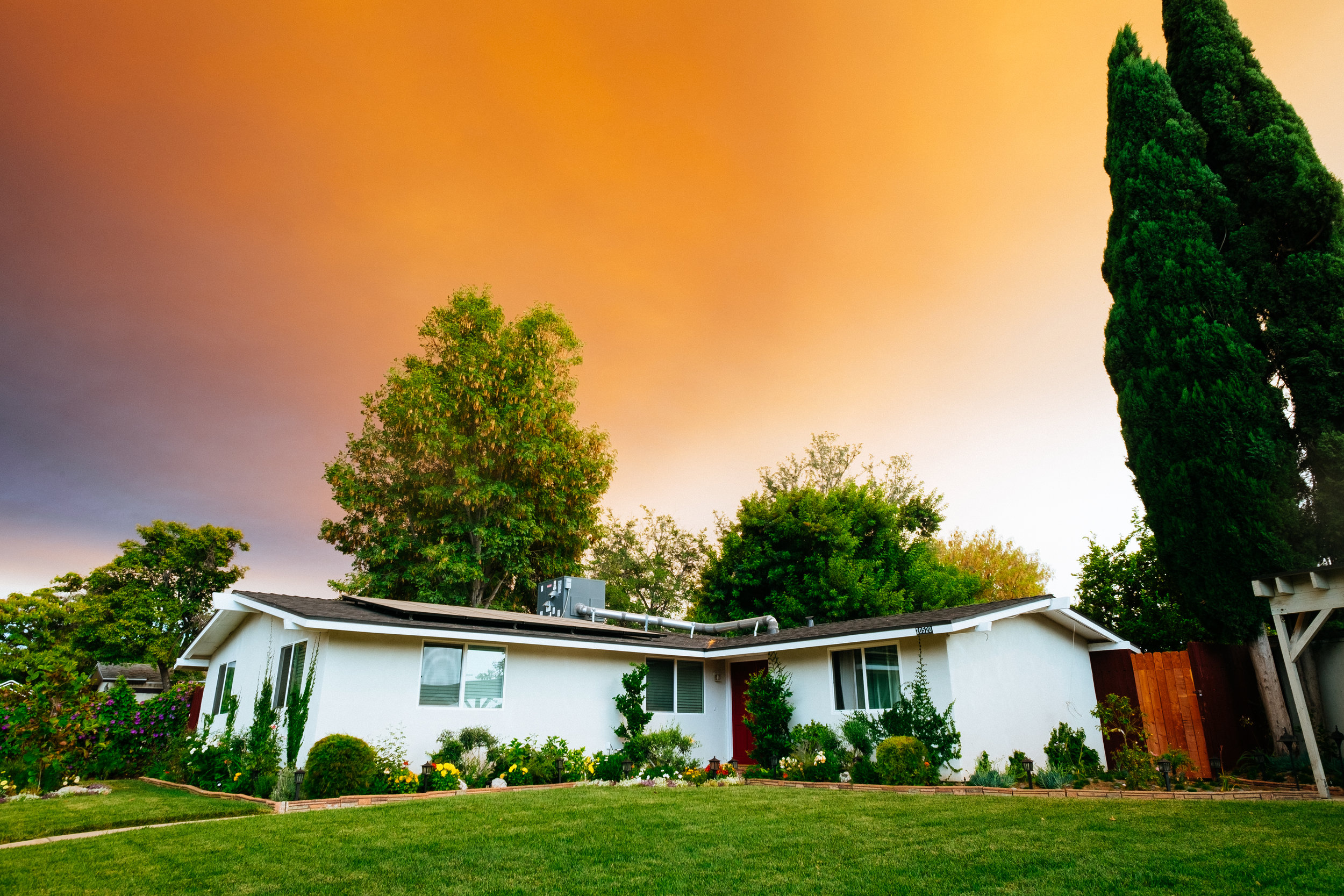 Don't forget to take pictures under the kitchen and bathroom sinks!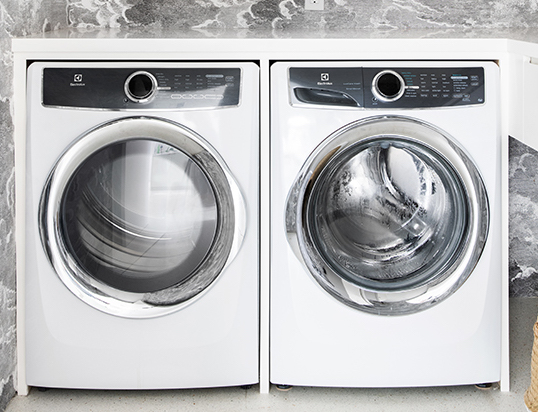 Don't forget to take a photo behind the washer and dryer to show us the hookups!
details: Inside and Outside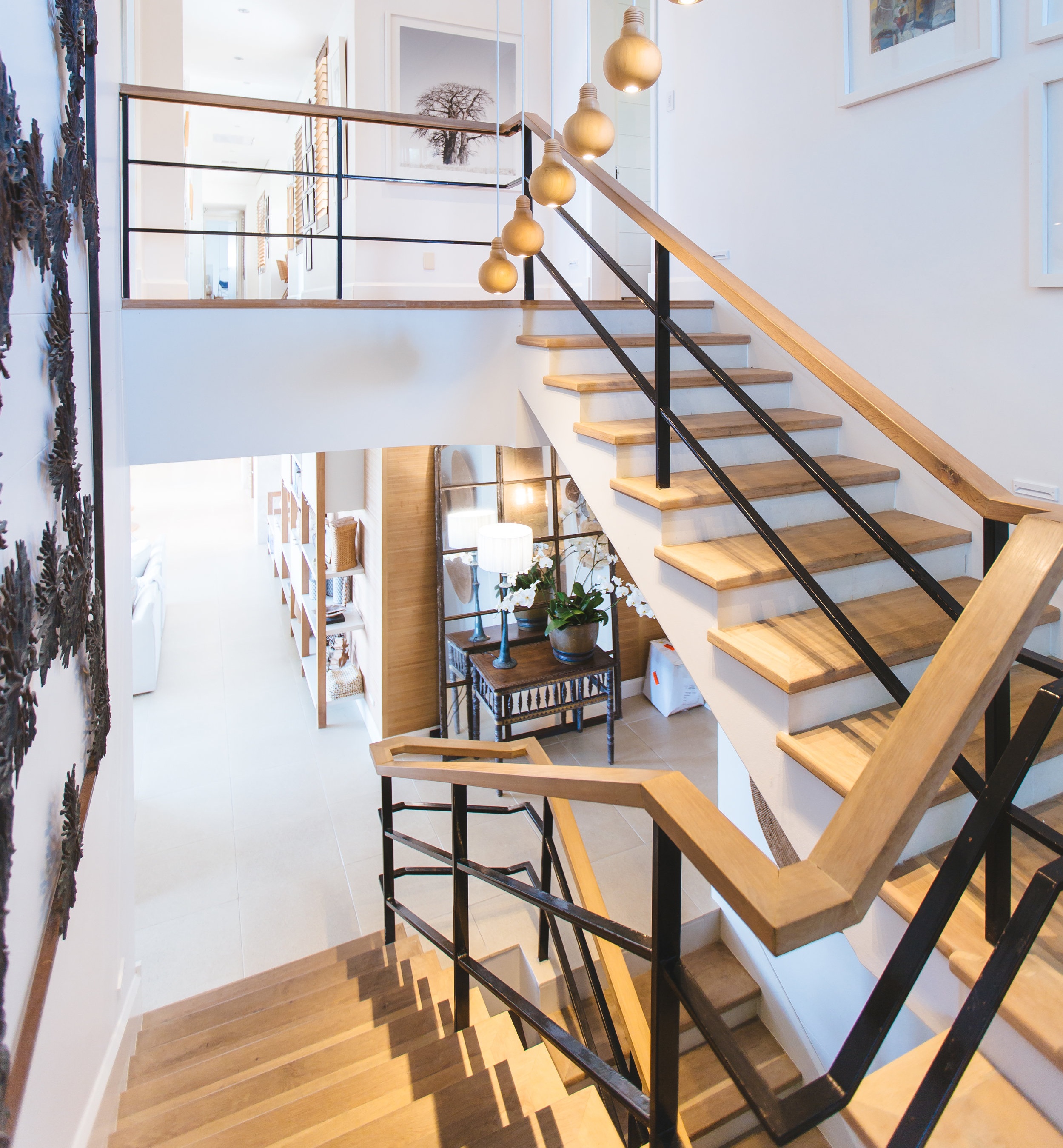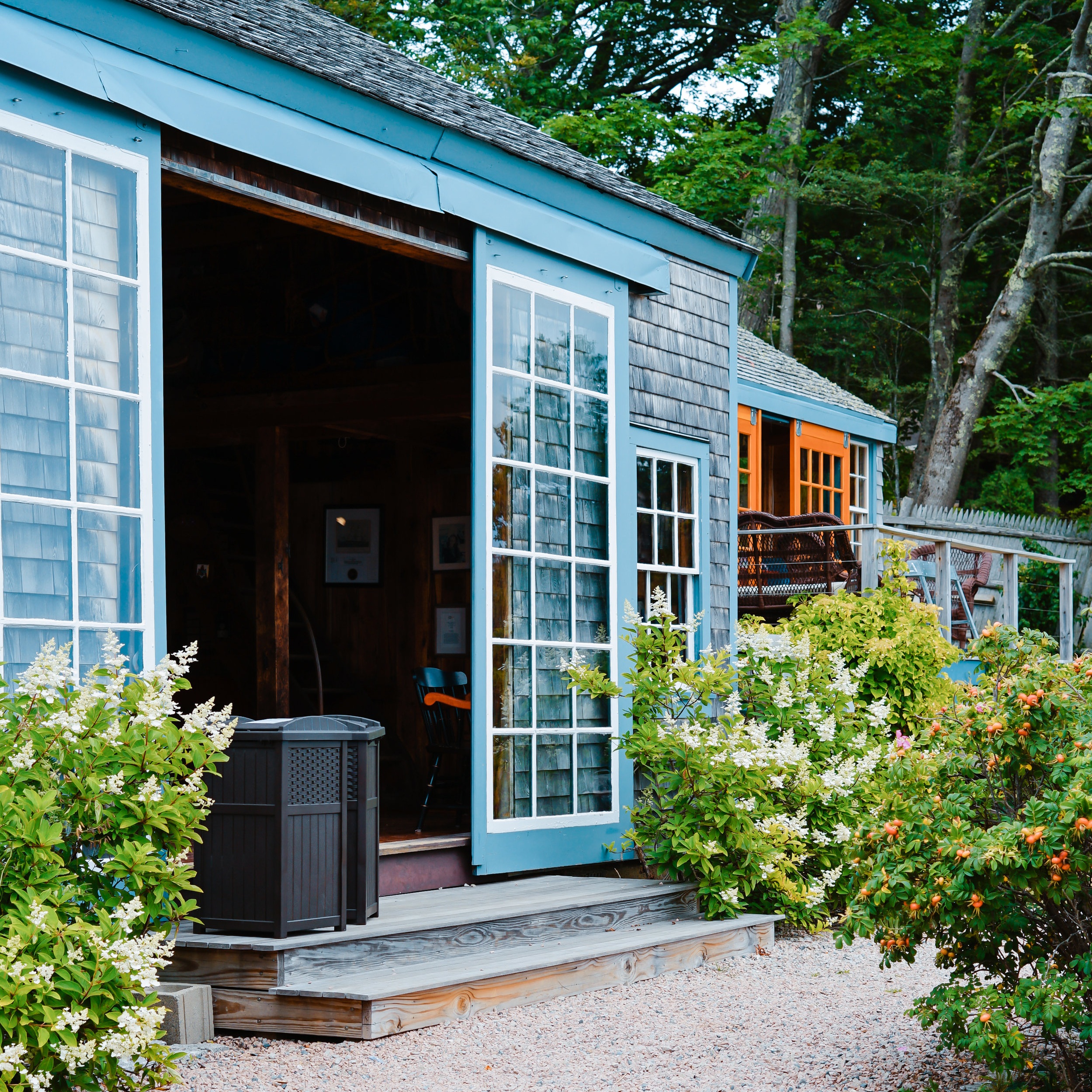 Please note that these sample photos are simply a guide but underwriting requirements may result in a request for additional photos.
The simplest way is to use the bigfoot self-inspection application to ensure that all requisite photos are captured.