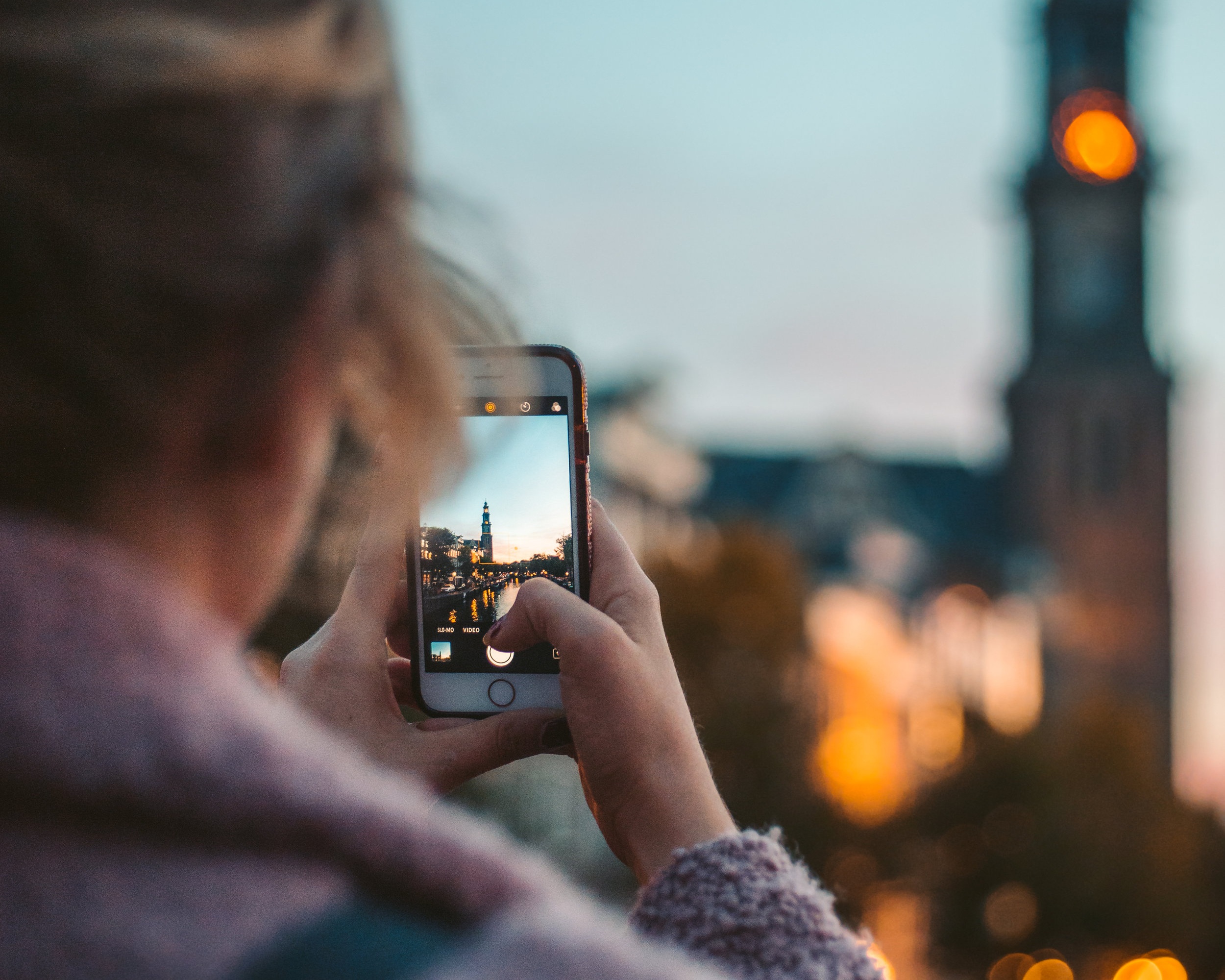 Technology is hard. Not everyone has an iPhone, Android or other smart phone device.
No worries! To the right is a list of photos we accept. Email support@bigfootinspections.co for more information.
Or you can contact us at 719-301-7157 M-F 8am-5pm.
We are so sorry that you have experienced issues with the Bigfoot Inspection app. Could you please provide the following pictures to fulfill your inspection obligation?
Photo of the address on the property/mailbox

Full FRONT and REAR of the home*

ALL SIDES of the home*

FRONT and BACK yard*

ROOF (not a birds eye but include in pictures of all sides)*

Propane tank (demonstrate distance from house )

Exterior railings if 3 or more steps (No gaps greater than 4")

Stairs (interior and exterior, if applicable)

Smoke and security alarms

SINKS: Plumbing under each sink in kitchen, bathroom, and any laundry/utility room

Kitchen - comprehensive view of faucets, fixtures, etc.

Bathrooms - comprehensive view of sinks, tubs, and showers

Washer/dryer + connections (look behind if possible )

Circuit breaker including open, closed, and up close of manufacturers stamp

Furnace (full frame)

Water heater and automatic shutoffs (in California they must be double strapped for earthquake prevention)
*PLEASE NOTE THAT SOME VIEWS MAY REQUIRE MULTIPLE PHOTOS. The purpose is purely loss control and prevention so if you have nice things that you would like to insure, consider a personal article floater for more coverage. Ask your agent for details!
Please send ALL required photos listed above in ONE Word Document or PDF to
Support@bigfootinspections.co
with the Insured's Name, Property Address, and Policy ID
ex. Mary Poppins, 123 Main St. Denver CO 80206 (IH-CA-3454539-2019)
MAY REQURE MULTIPLE PHOTOS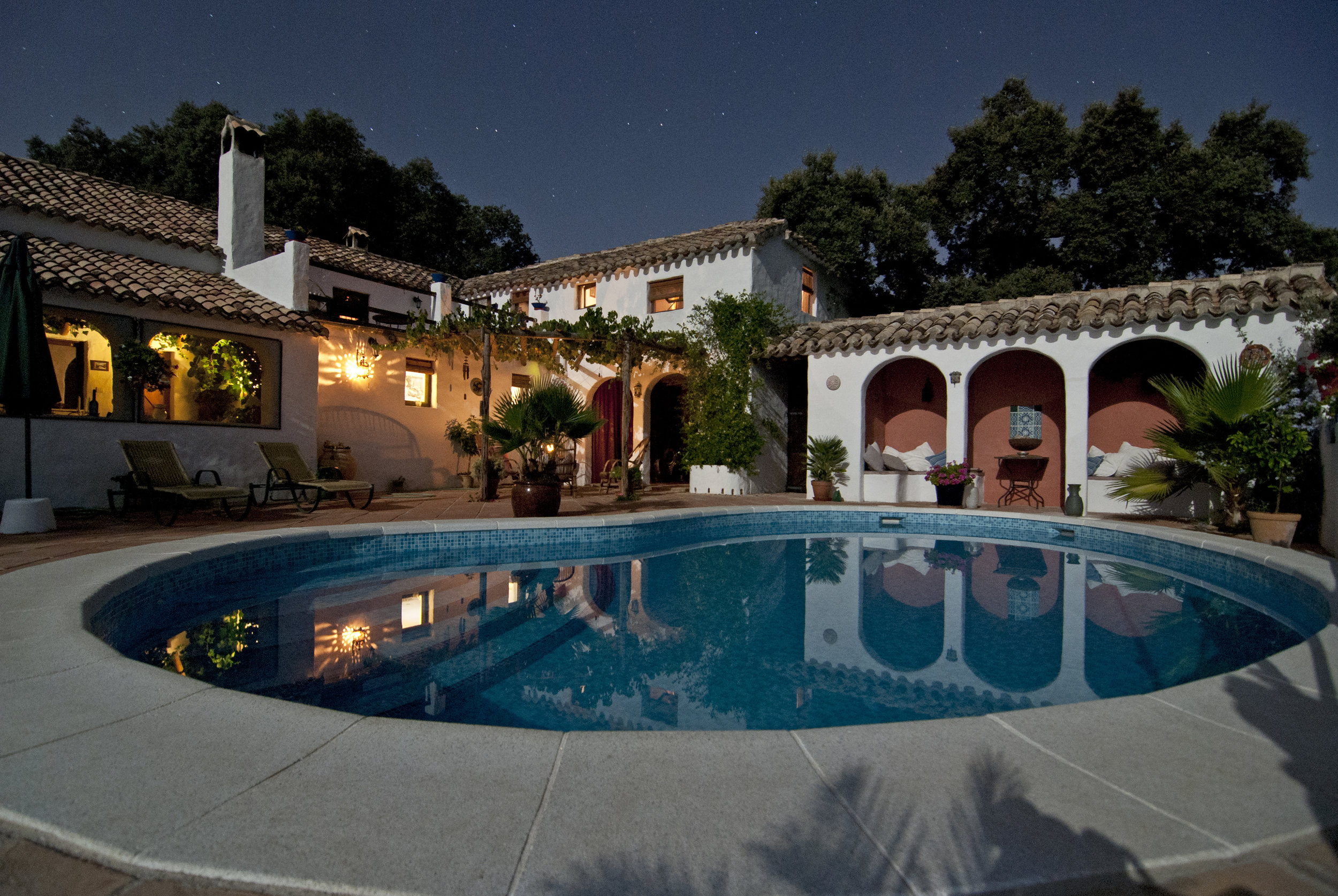 Is the address visible for the fire department? IS THERE A POOL? SHOW US!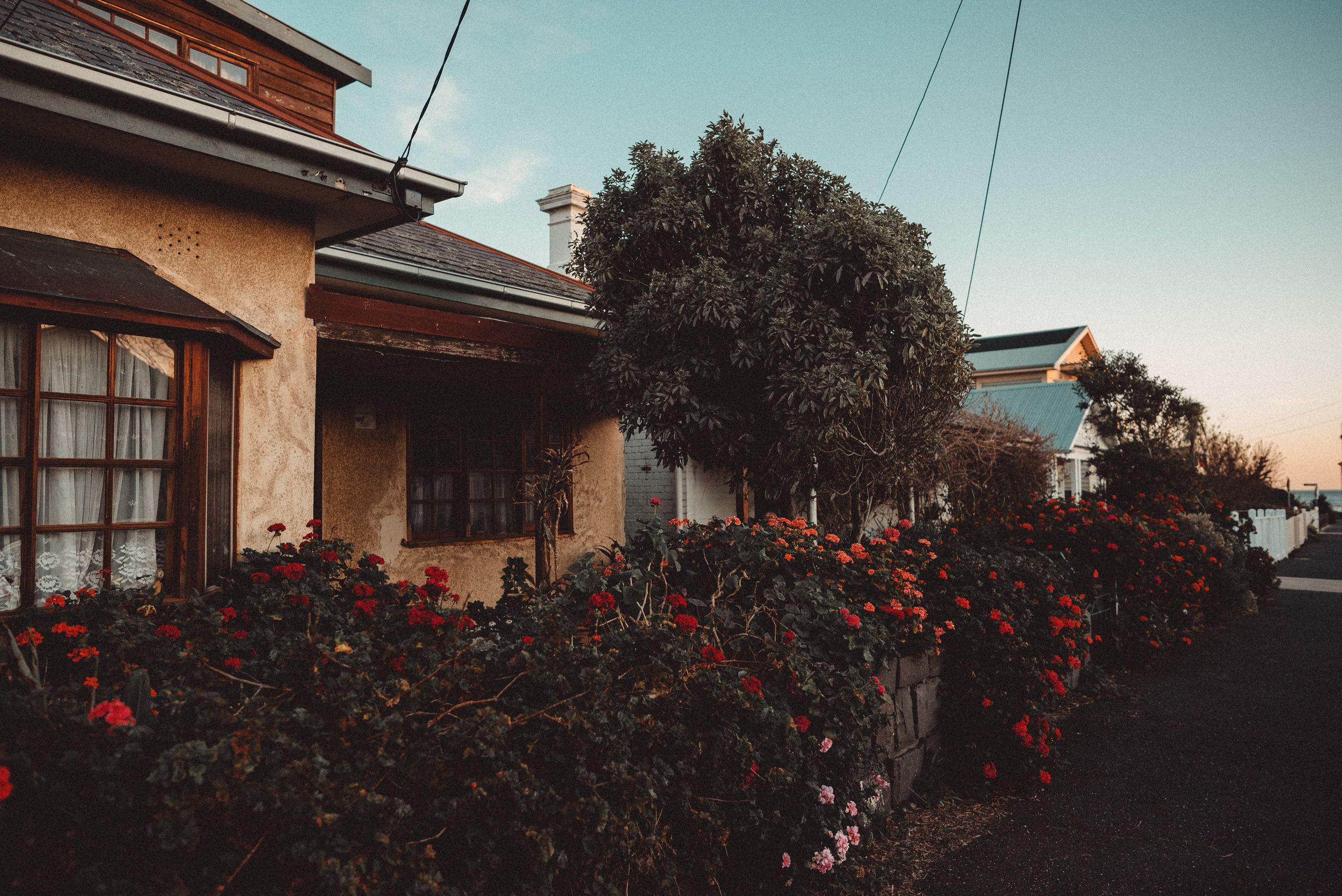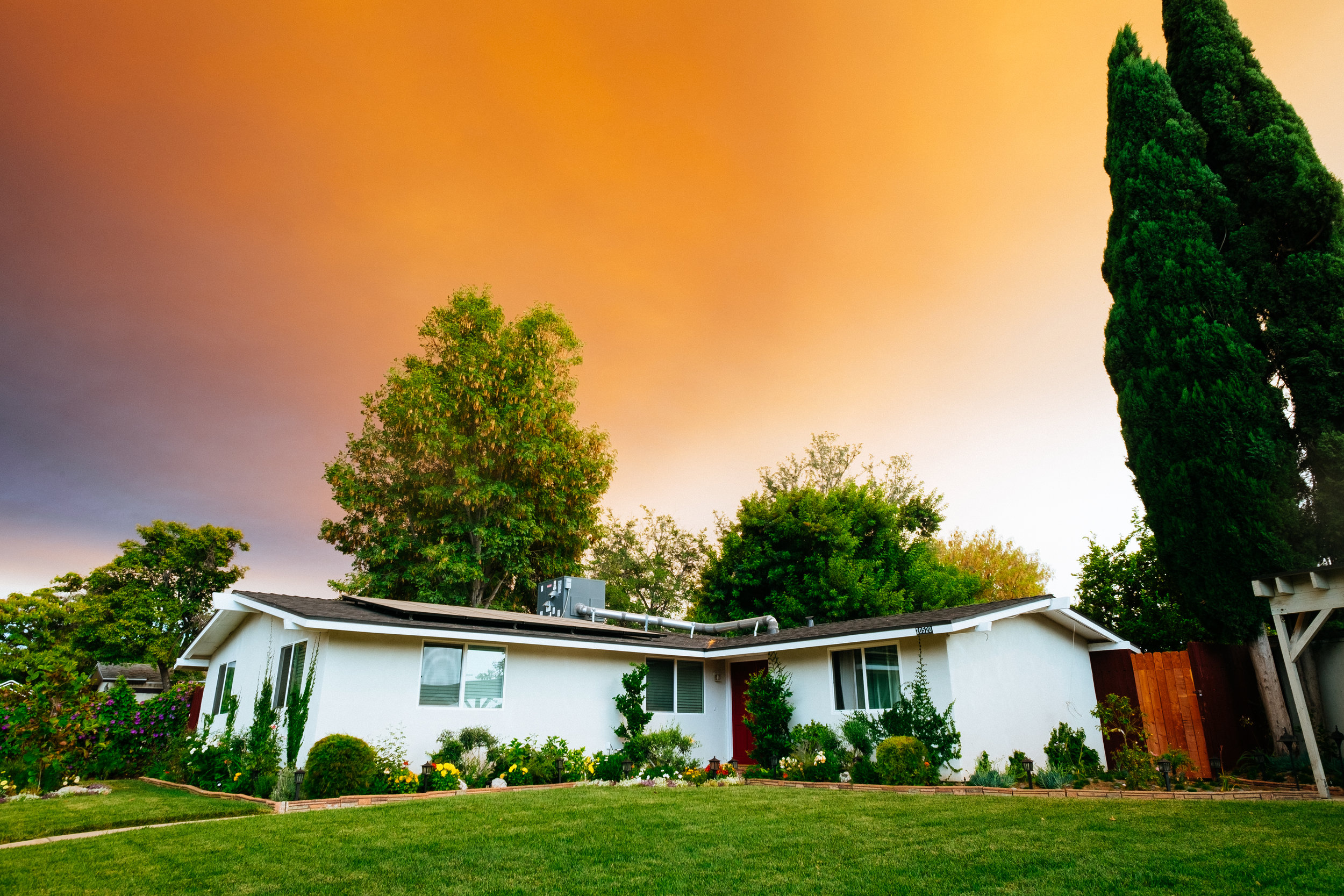 Don't forget to take pictures under the kitchen and bathroom sinks!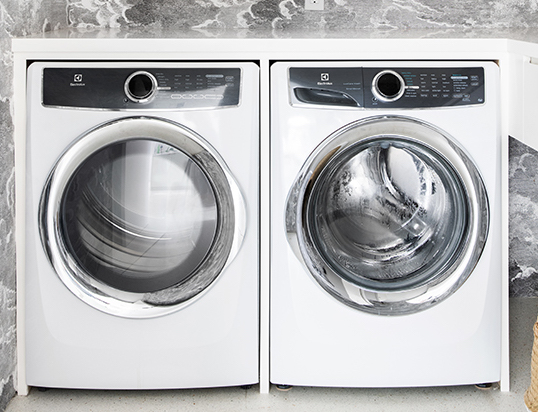 Don't forget to take a photo behind the washer and dryer to show us the hookups!
details: Inside and Outside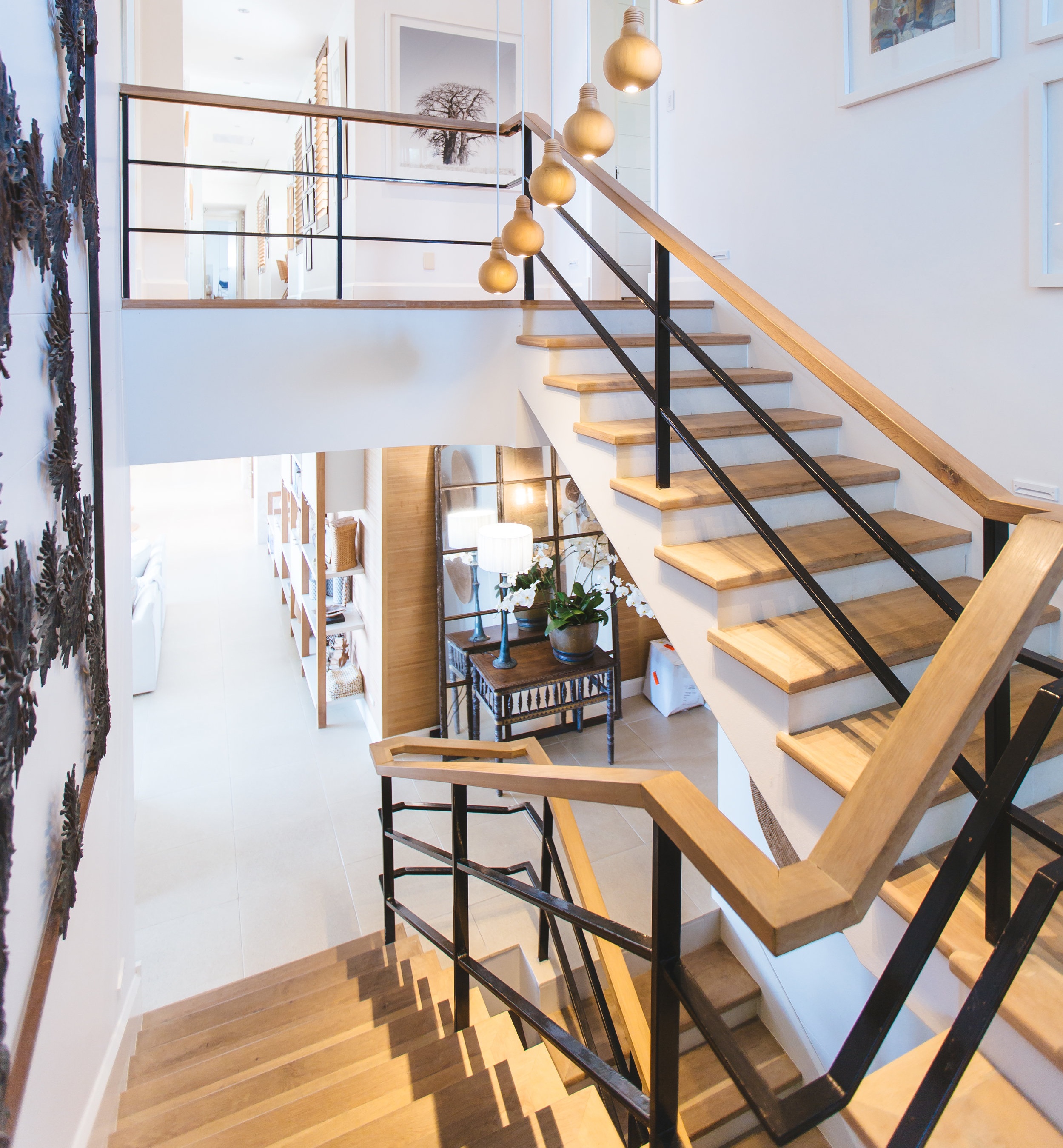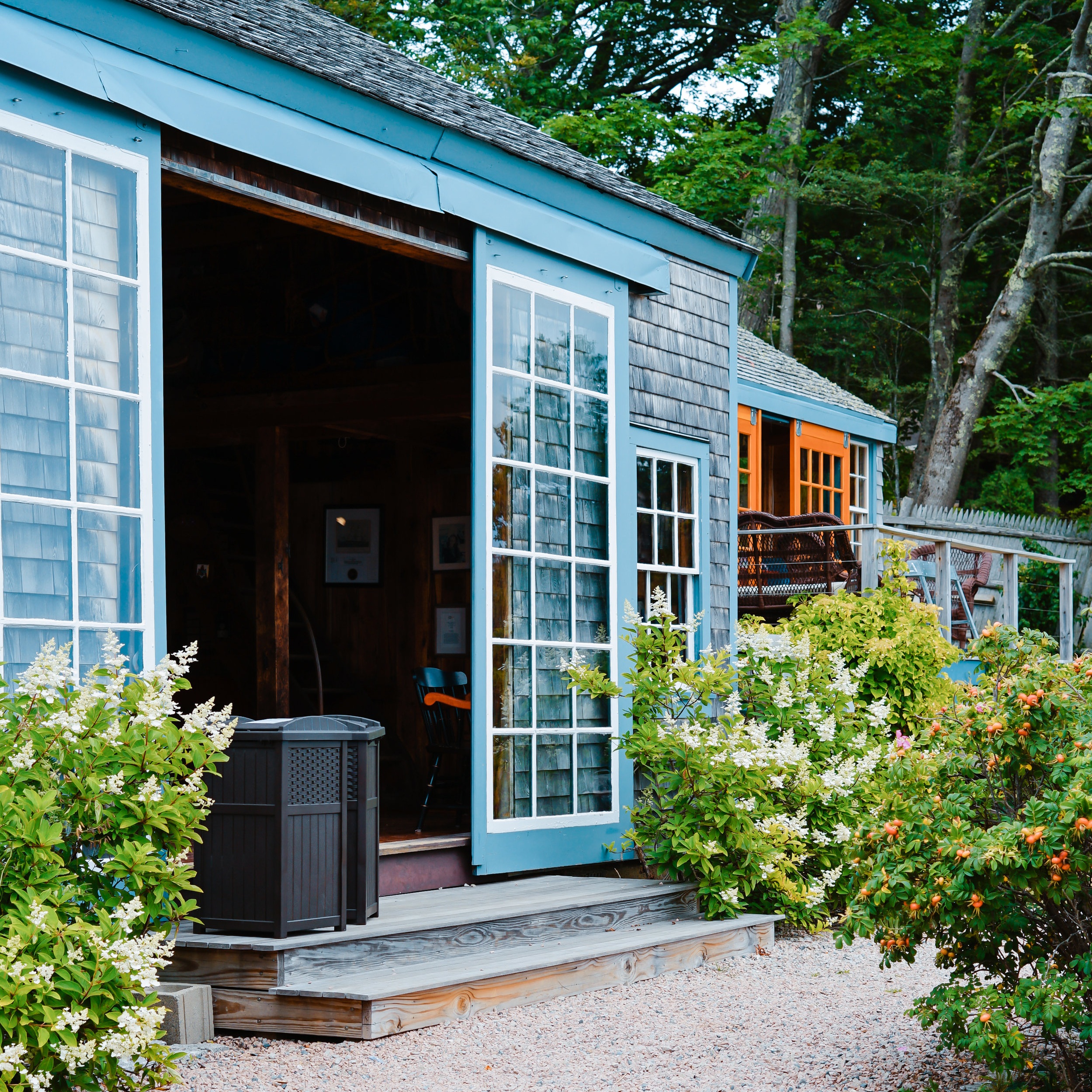 Please note that these sample photos are simply a guide but underwriting requirements may result in a request for additional photos.
The simplest way is to use the bigfoot self-inspection application to ensure that all requisite photos are captured.